Pixela is a community of professional freelancers.
It's a dynamic team working on your requests.
Each individual on the team is experienced professionals in their area. Only the required services are implemented according to your requests. This gives us the flexibility, speed and budget-friendly prices compared to advertisement agencies.
OUR DIFFERENCE FROM AGENCIES
When you are working with an agency, even if your request is a basic business card you have to pay for all of services. The price would be higher according to the agency employee fees, general and administrative expenses. Pixela has no running expenses. For a business card you will pay only for the designer and the printer, not more than that.
PIXELA TEAM
Web and graphic designer
Copywriter (English, Turkish, French, Italian)
Motion Graphic Designer
Photographer
Printing Office
SERVICES
Web design (HTML, CSS & script coding)
Web development, Joomla, asp/php CMSs
Graphic Design
Digital or Offset Prints
Professional Photo Shooting & Video animations
---
IRMAK GURSU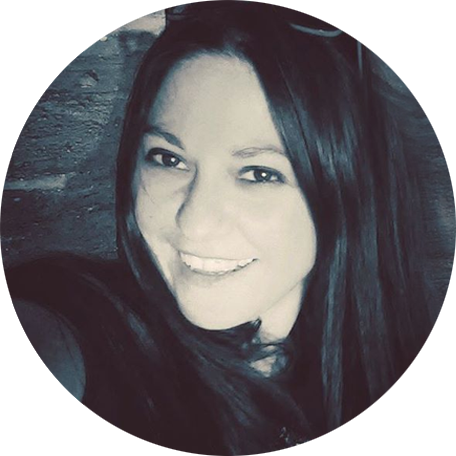 Hi from Pixela,
I'm Irmak breathing since '83. I'm specialized in web & graphic design and have a 13-year working experience both in Italy and Turkey. I continue working as a freelancer in the name of Pixela Web & Graphic Design.
In this site you can find some recent examples of my online and print practices. All the visual designs belong to me and CMSs are built by some programmers or Joomla.
WEB & GRAPHIC SKILLS
HTML & CSS3
Jquery
Photoshop
Illustrator
InDesign
Joomla - PHP
Web design
Logo design
Graphic design
Print design
EDUCATION
2010 Graphic Design - Florence Design Academy, Italy
2006 I-Akademi Web Design Course Program - Turkey
2005 Urban Planning, Faculty of Architecture - Izmir Institute of Technology, Turkey
WORKING EXPERIENCE
2012 Egeweb Internet Services, Turkey
2010 QNT Hospitality - Simple Booking - Florence, Italy
2008 Armain Technology - KobiMaster E-Commerce - Turkey
2007 Bilimnet (current name Algoritma) - Turkey